IN THE MARKET FOR A NEW CAR, TRUCK OR SUV - LEARN MORE HERE!
________________________________________________________________________
For over 40 years, Jack Roush Performance Engineering has delivered an entire line of Ford vehicles that simply outperforms and outclasses the field. Vehicles with the Roush treatment are still Fords, just faster, more powerful, and highly stylized. Let's take a closer look at some of the most popular Roush Performance vehicles offered at Woody Folsom Ford in Baxley, GA.


---
The all-new 2019 Ford Ranger has arrived and it's a sight to behold! This truck may be a smaller build, but it packs a big punch with impressive features and performance. Learn more and test drive today!


---
The legendary Ford Bronco is back by popular demand! Slated to be released in 2020, the Bronco was one of the world's most popular 4x4 vehicles for over three decades. Learn more about this highly anticipated Ford coming to Woody Folsom!


---

Woody Folsom Ford had a very special guest stop by the dealership on December 29th! Nashville country artist Cole Swindell visited Woody Folsom Ford's Baxley, GA dealership to meet and greet with fans, sign autographs, and take home his new truck!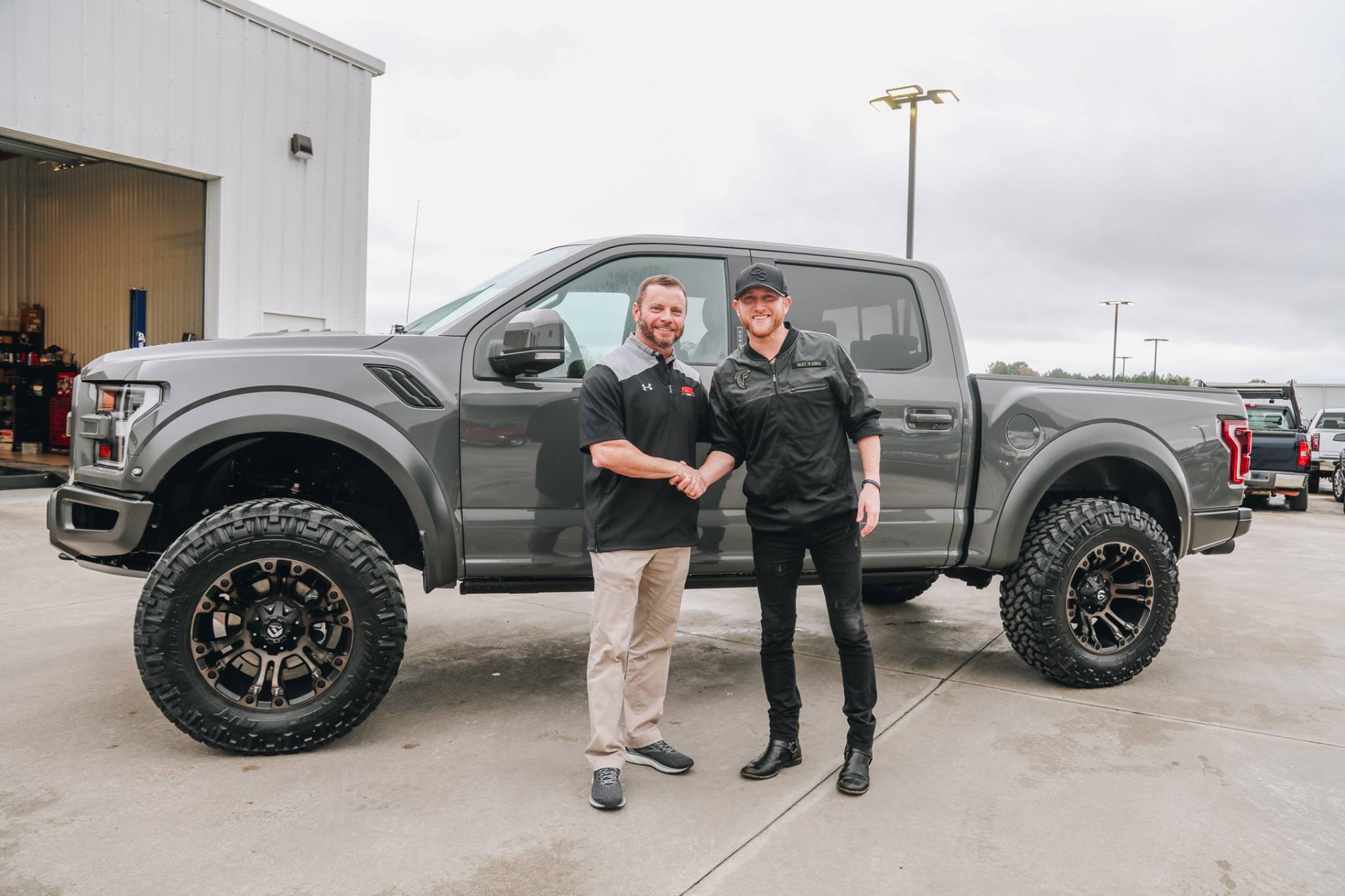 ---
Tax Benefits for Commercial Fords
Section 179 applies to cash vehicle  purchases, commercial loans and commercial leases of a new Ford vehicle from Woody Folsom Ford. Looking to learn more about Section 179 and how it can save your business money? Continue reading and give the Woody Folsom Ford commercial team a call.
---
The Top Ford SUV Options
Many of our customers are looking for fuel-efficient SUVs that are fun to drive and have the latest technology features. Fortunately, Ford has a number of popular SUVs with plenty of cargo room, powerful engines, and amenities that are perfect for the entire family.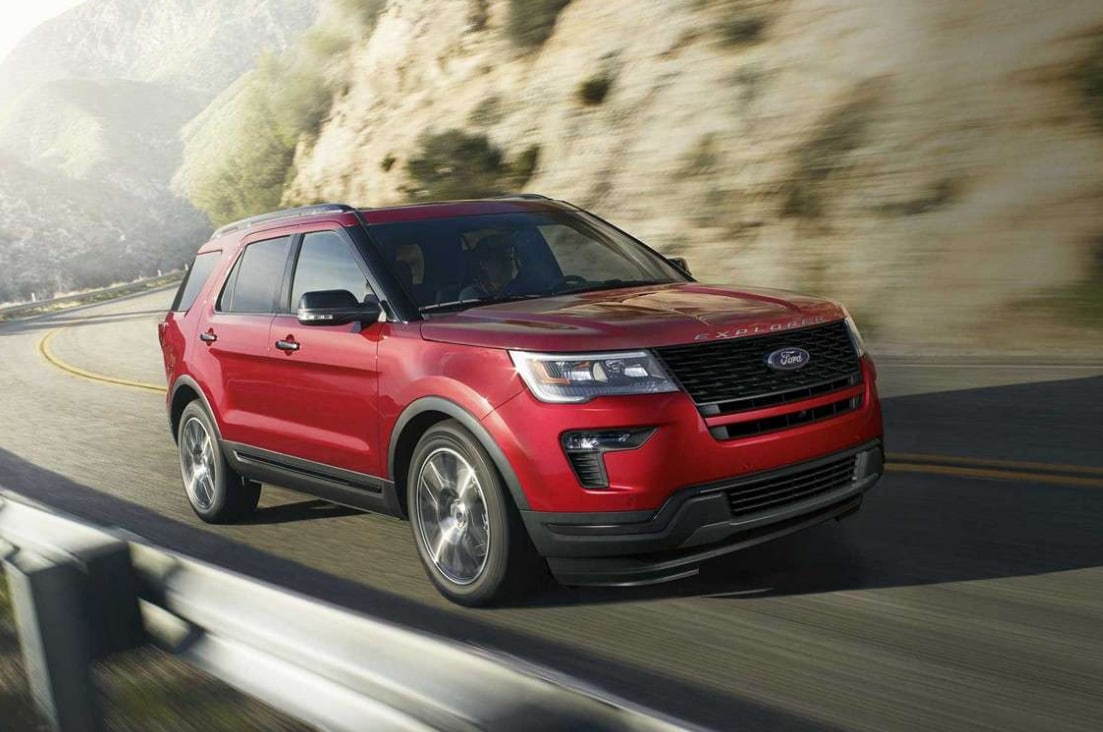 ---
Woody Folsom Ford Receives The Ford Motor Company President's Award - Again!
For the second year in a row, we've been awarded the Ford Motor Company President's Award. We are so thankful to our employees and customers! 
---



The All-New 2019 Ford Ranger!  
At Woody Folsom Ford in Baxley, we are incredibly excited over the buzz of the all-new 2019 Ford Ranger.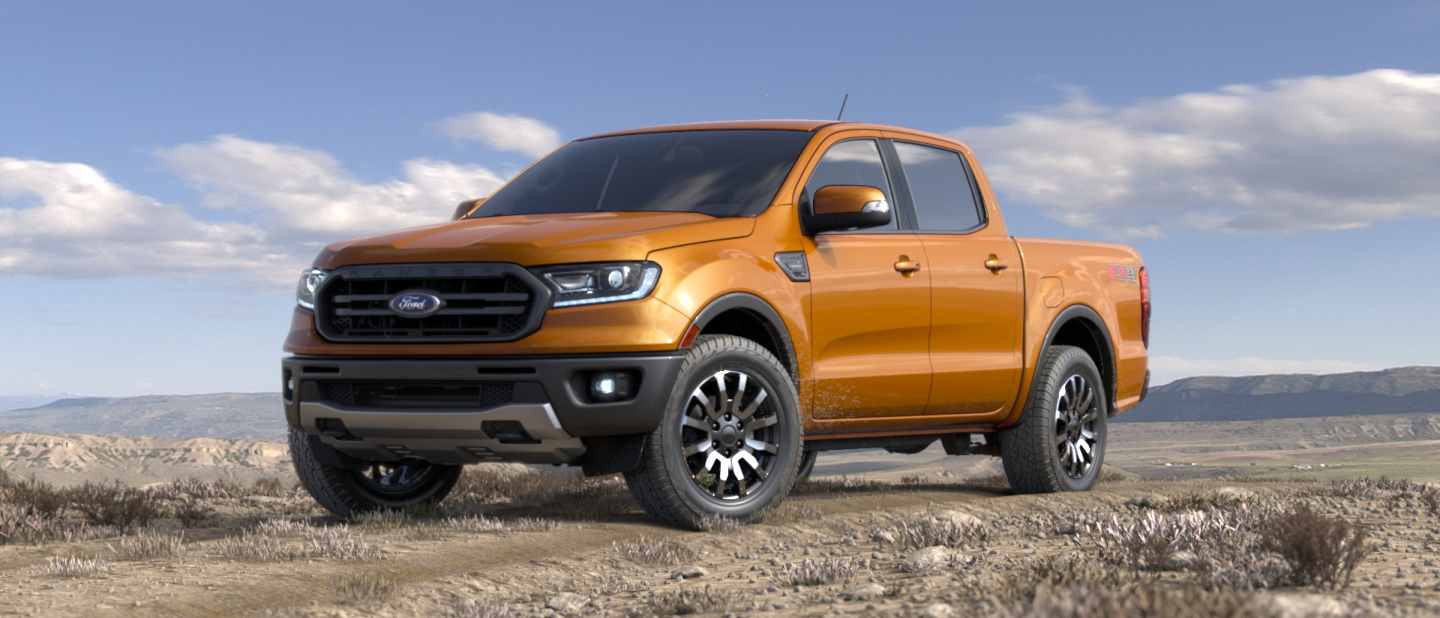 ---
Shop the Best Ford Truck Inventory!  
Whether you are looking for a Ford F-150, Ford Super Duty, or other Ford truck, our dedicated sales team will help you find the best Ford truck to meet your needs. 
---
Test Drive Your Ford Car in Baxley!  
From spacious sedans like the Ford Fusion to sporty Ford Mustangs, and affordable Ford Fiesta's, we have a great selection of new Ford sedans and coupes with intelligent technology connectivity and advanced safety features.
---

Commercial Tax Write Offs for Ford Work Trucks
Did you know that you can get a tax break when you buy a commercial vehicle from Woody Folsom Ford?  That's right! If you are a small business and you purchase or lease a new Ford truck for business purposes, you can take advantage of the IRS Section 179 and get a tax write off!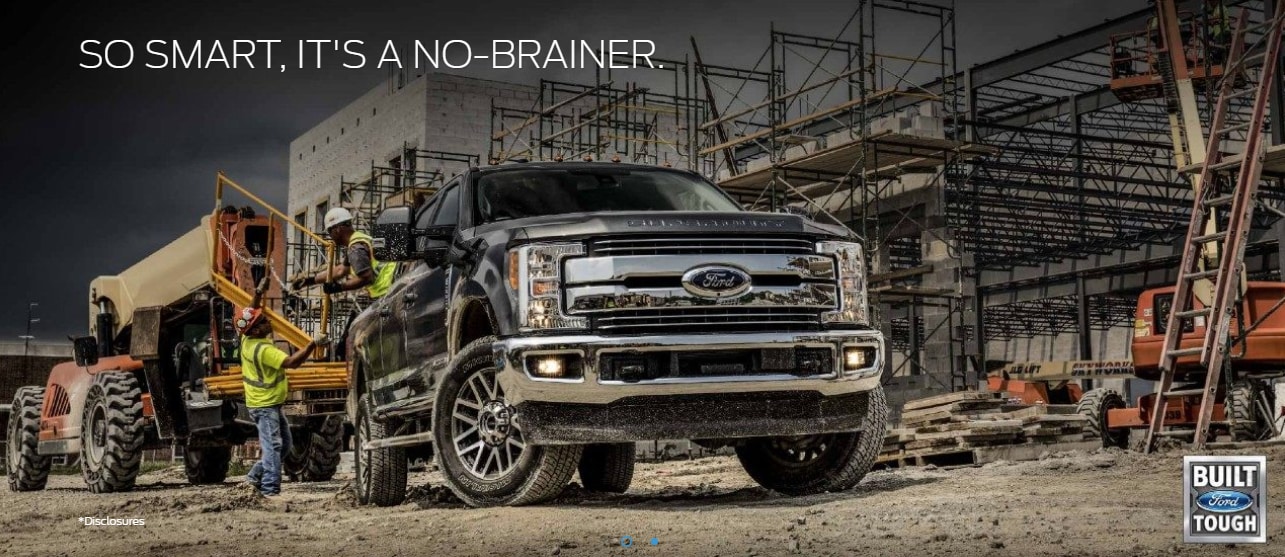 ---
About the Ford GT
The Ford GT is the supercar of America, taking on one racetrack at a time. See why we here at Woody Folsom Ford are obsessed with this sophisticated supercar at Woody Folsom Ford today!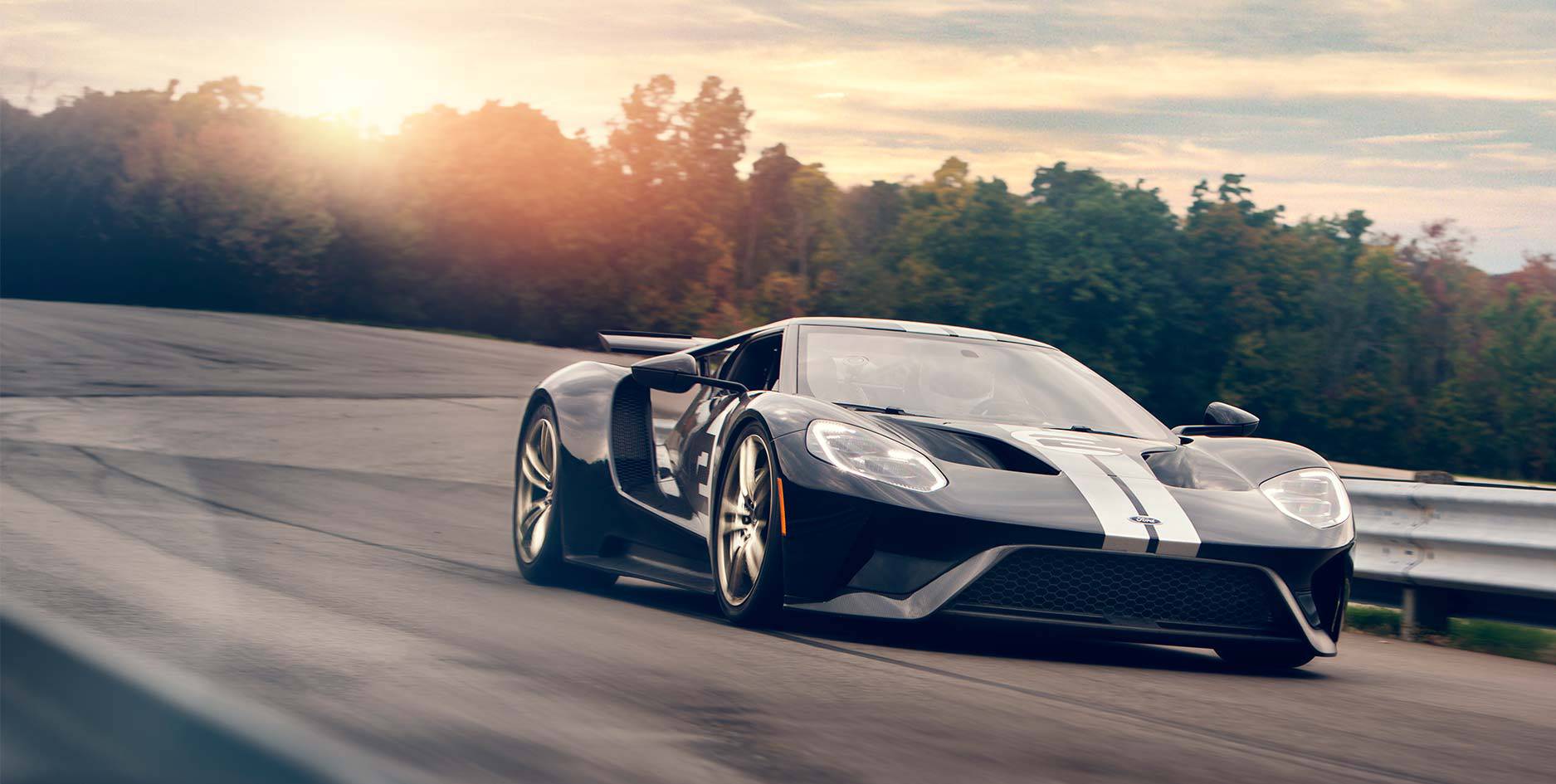 ---
The New Ford F-150 Police Responder
Bad boys, bad boys. Whatcha gonna do when they come for you? The new 2018 Ford F-150 Police Responder is giving the boys in blue a newer and faster way to catch criminals - on the roads and off.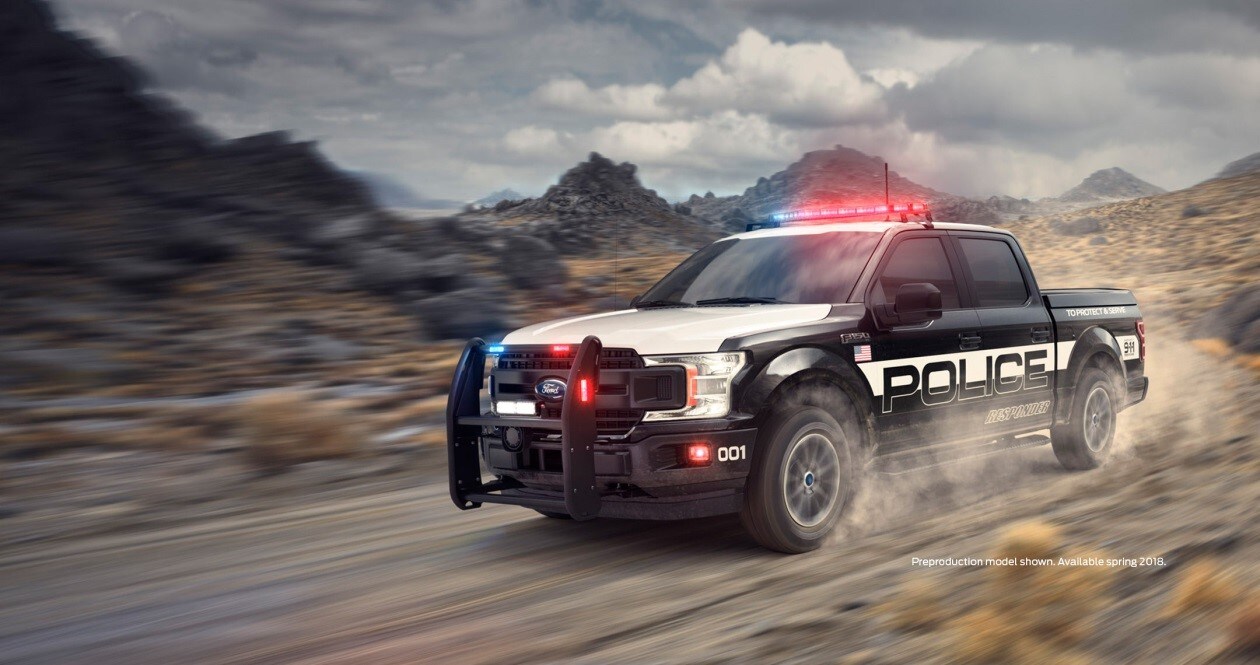 ---
Ford Celebrating Trucks for 100 Years
Ford has been creating and celebrating trucks for 100 years! Since the first Model TT 
in 1917, the Ford emblem has come 
a long way to the F-150 and F-150 Raptor we know and love today.