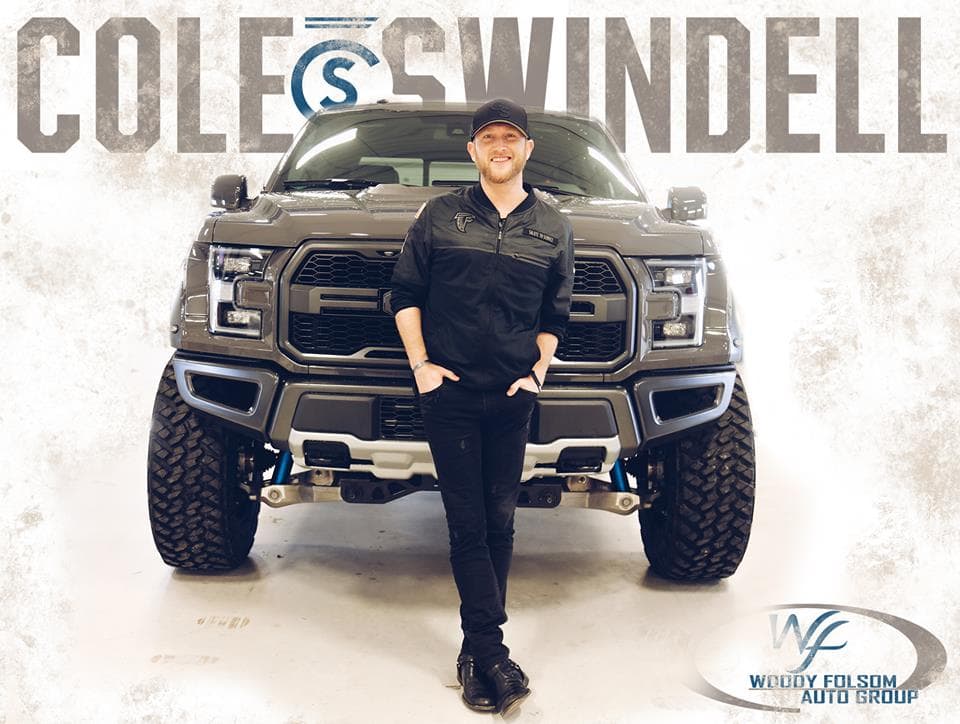 Woody Folsom Ford had a very special guest stop by the dealership on December 29th! 
Nashville country artist Cole Swindell visited Woody Folsom Ford's Baxley, GA dealership to meet and greet with fans, sign autographs, and take home his new truck! In addition to meeting fans, customers, and Woody Folsom Ford staff, Cole Swindell got to meet his new truck - the acclaimed new Ford Raptor, which features a high-output twin turbo engine that generates up to 450 horsepower and 510 lb.-ft. of torque. We loved chatting and getting to know Cole Swindell and helping him pick out his new ride!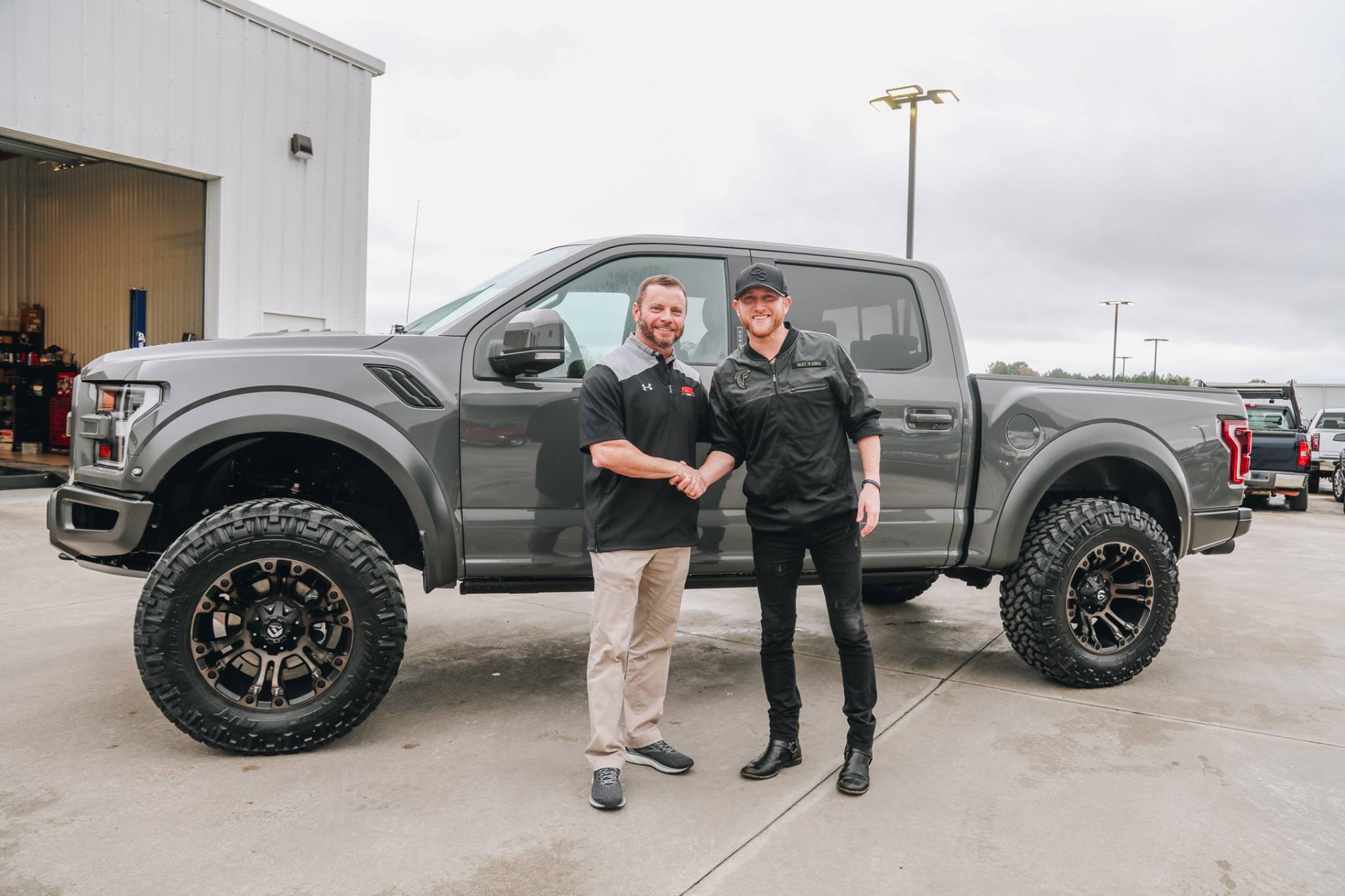 "A great day was had by all today," said Owner Woody Folsom. "Not only did Cole Swindell stop by to sign autographs and pick up his brand-new Ford truck, but our Dealerships sold 80 vehicles! I would like to thank all of our loyal customers and new customers alike who gave us a chance to earn their business. AIso, I believe I have the best sales team and staff working with me that makes these special days even better! Thank you all again!"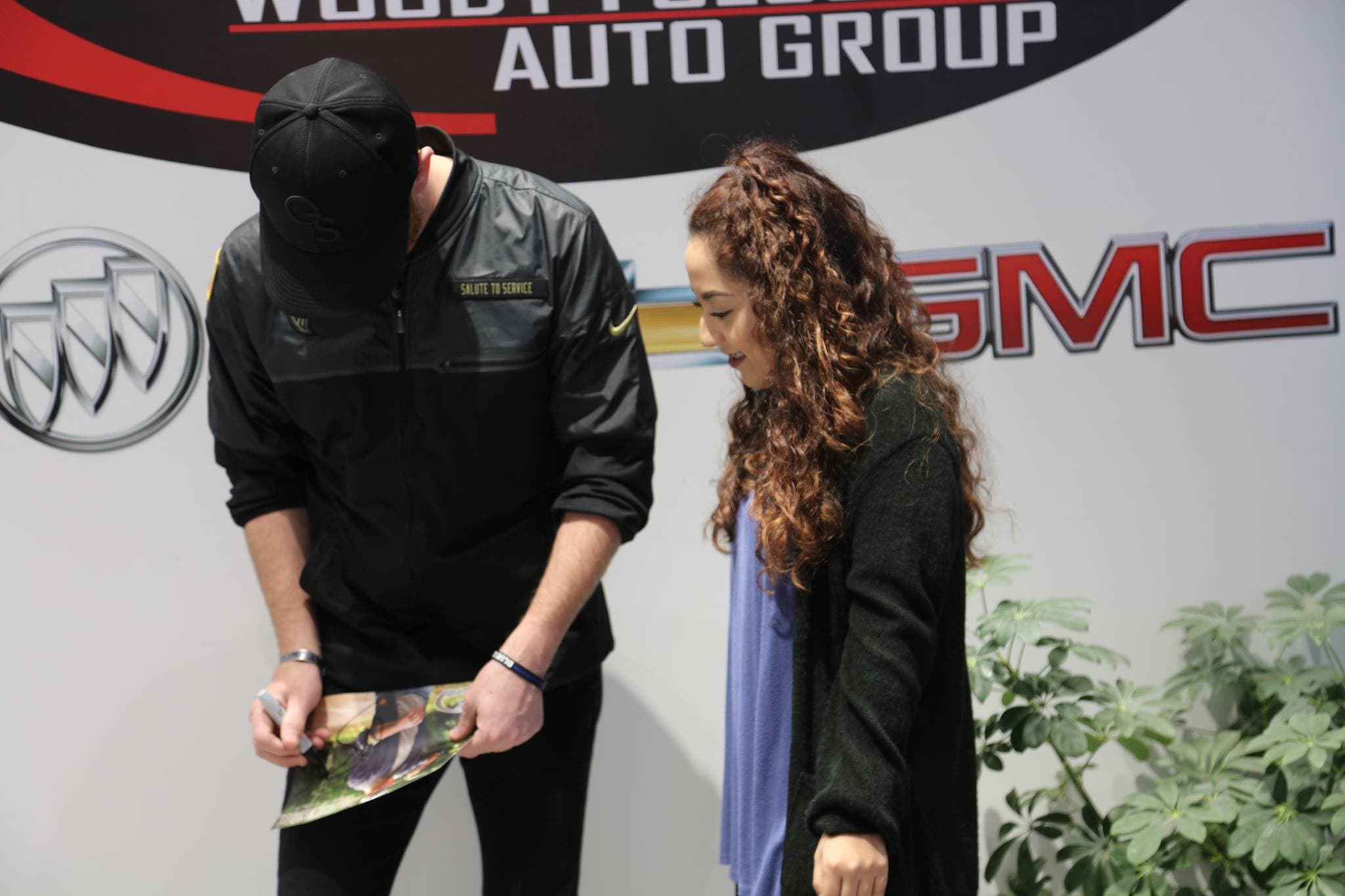 When Will Cole Swindell Visit Again? Stay Up to Date with Woody Folsom Ford.
If you missed Cole's recent appearance at Woody Folsom Ford, fear not! Cole is planning to make another appearance at our Baxley, GA dealership soon. Stay up to date on Cole Swindell's future appearance, and other guest appearances, on our blog and social media. We look forward to seeing you soon!