Ford is America's number one brand for a reason. We're a brand that combines beauty and toughness, quality and affordability, and an unmatched appreciation for all our customers. We want to represent the American people for who they are and what they aspire to be. That's why Ford has great offers, such as the Ford Drive U program and the Ford Military Appreciation program. Both offers serve the people of America to show them our thanks as a brand as well as helping them achieve their dreams.
Student Discount: Ford Drives U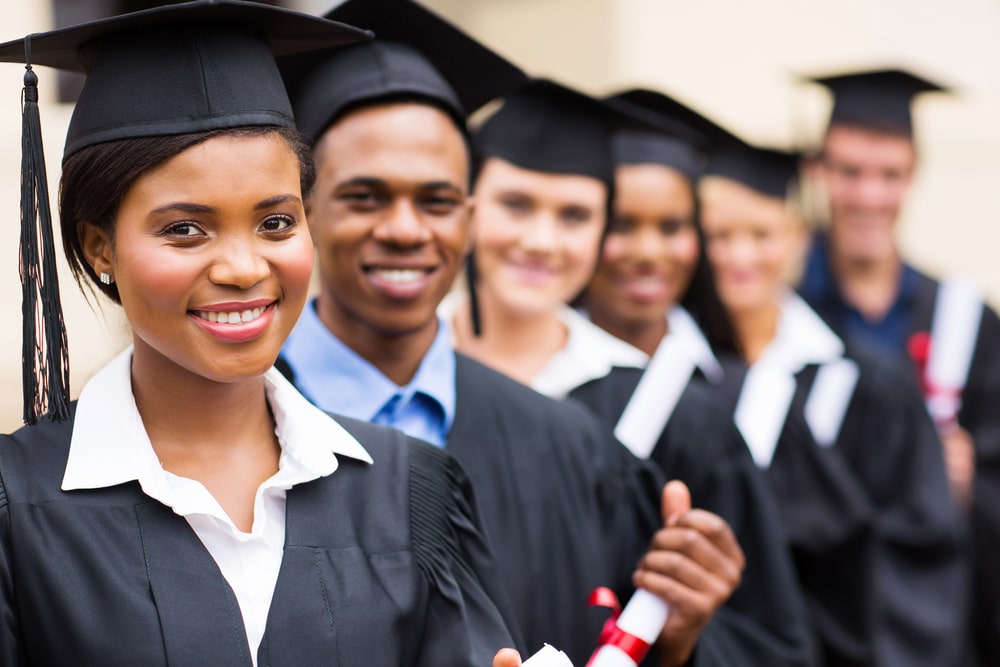 Ford Drives U is a $500 bonus cash offer

for current college students, trade school students, or alumni within a 3-year timespan of the graduation date. This $500 bonus cash goes toward the purchase or lease of an eligible new 2017/2018 Ford vehicle, allowing you to get an even better deal on your new car, SUV, or truck. 




At Woody Folsom Ford, we're ecstatic to see your dreams become reality. We want to help you with the dependable transportation you need to go to and from your college. When you apply for the Ford Drives U offer, you're getting just that, and at an amazing deal and quality.
Military Discounts: Ford Military Appreciation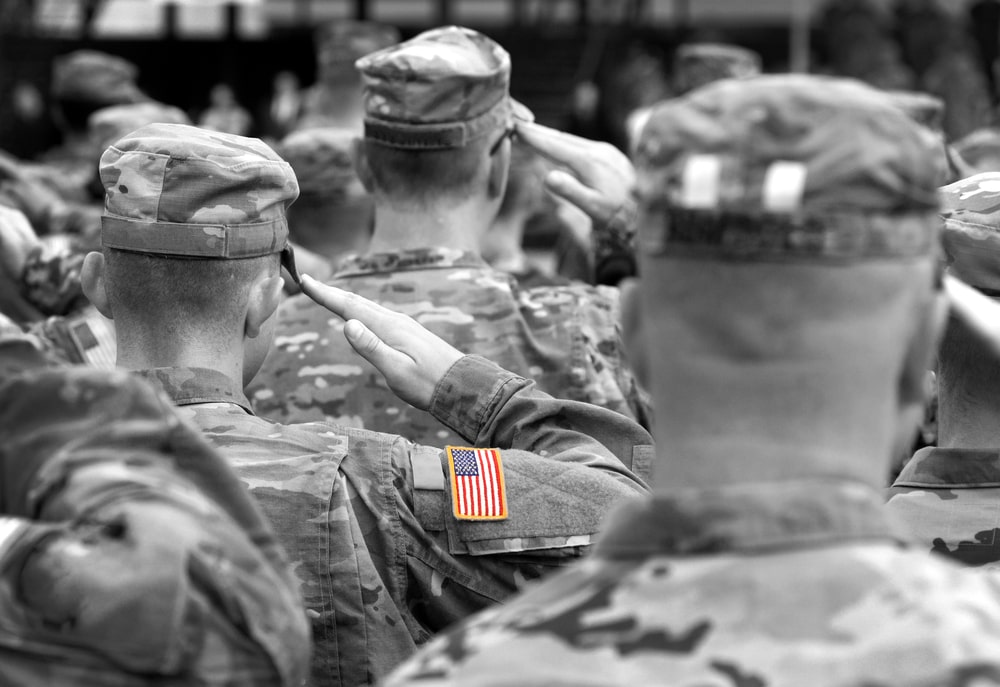 At Woody Folsom Ford, we have an immense appreciation for our military. We provide a special offer for those who serve as our way of saying, "Thank you for your service." We're proud to offer you and your family a Military Bonus Cash Offer, an exclusive offer that is good towards the lease or purchase of an eligible new Ford vehicle.
Without your service, the American dream would not be possible. For this, we could not thank you enough. We're tremendously grateful for everything that you've put on the line for the citizens of America.
To learn more about this offer, please contact us via phone, email, or in person.
First Responders Bonus Cash Offer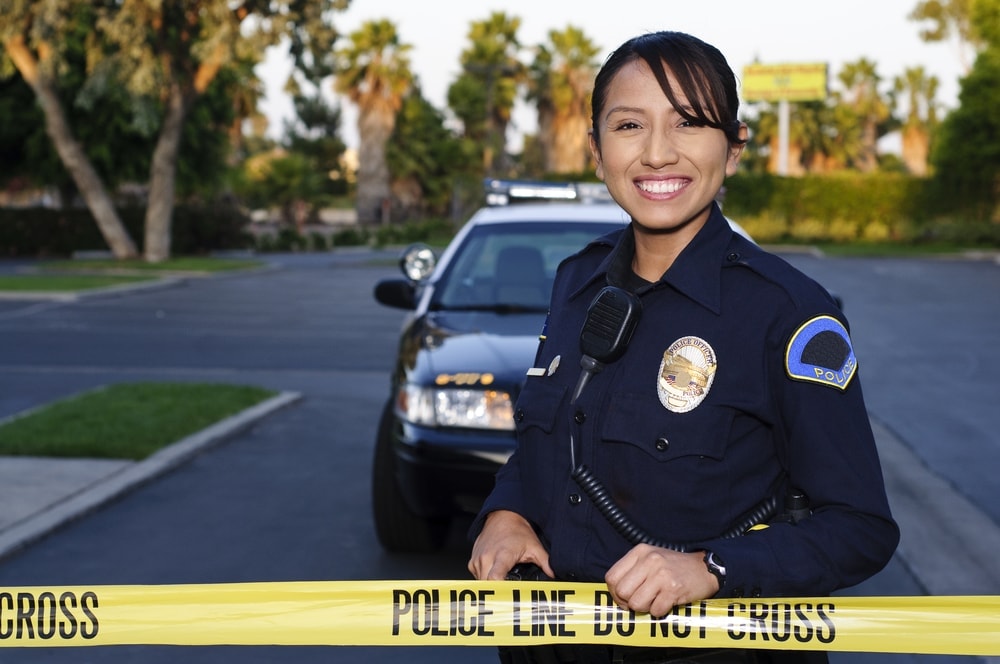 First responders are there when we need them most, and at Woody Folsom Ford, we'd like to say thank you. We offer $500 bonus cash to active members of the First Responders Association, including EMTs and paramedics, police officers, and both career and volunteer firefighters. Apply the $500 bonus cash offer toward most new Ford vehicles on our lot and allow us to serve you as you have served Baxley.
Questions About Our Offers at Woody Folsom Ford?
Let us know if you have any questions by giving us a call or by visiting our dealership! We're happy to help in any way that we can to get you one step closer behind the wheel of your new vehicle.




We encourage you to meet our team at Woody Folsom Ford! We have the knowledgeable expertise to answer all your questions and address any concern that you may have. With our exceptional customer service, we want you to know that you are in good hands, with the stress-free vehicle shopping experience you deserve.
Contact Woody Folsom Ford of Baxley, Valdosta, & Waycross, GA Today!
We're excited to be your choice Ford dealership and to give you the deal you've been looking for. Visit us at our dealership or give us a call at (855) 675-1053 and get the deal of a lifetime! For a vehicle shopping experience that is hassle-free, we will help you find the Ford vehicle of your dreams! Call us or click below to fill out a contact form.