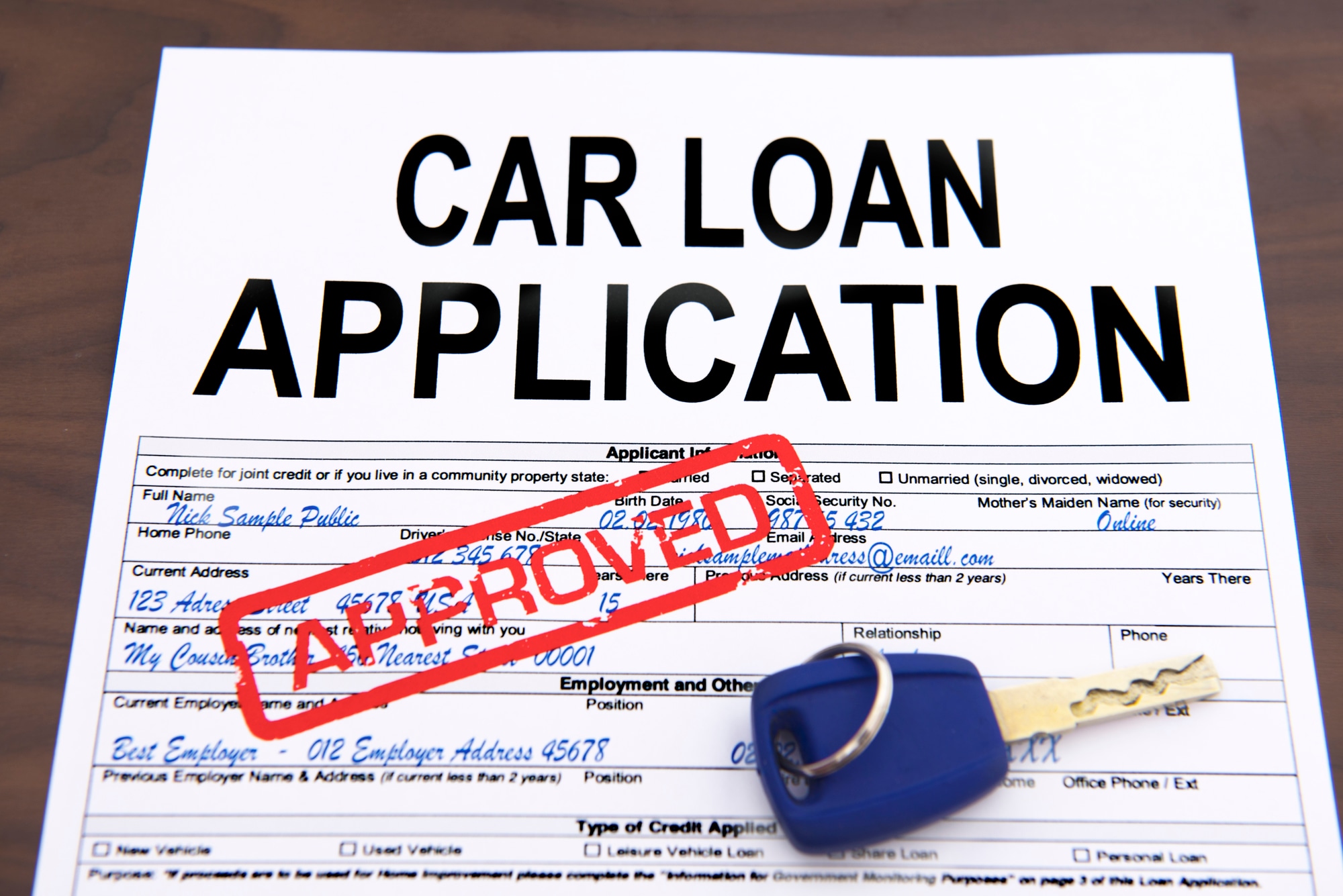 Welcome to our Finance Department at Woody Folsom Ford in Baxley, Georgia, your auto loan and car lease resource. We're eager to provide financing for your new car, or we can assist in used car financing. Check out our online car loan calculator for an instant car loan rate. Then, proceed to our online finance application.
All types of credit, from good to bad, can qualify for an auto loan. No credit, no problem! We will work with you to secure a no credit car loan if your situation demands it. Our Finance Department has strong relationships and is committed to finding you the perfect car loan company to suit your car finance needs.
We offer many different finance tools to make your car shopping experience a bit smoother, including an online credit application, credit estimator, and trade valuation tool. It's our goal to make the process as easy as possible! Explore the different financing options available at our dealership in Baxley, Georgia below.
Ford Financing Options
As your neighborhood Ford dealership, we offer our customers a wide range of purchase or lease options. Our dedicated financing team can walk you through these options to find what's best for you.
Standard Purchase
For new, certified pre-owned, and pre-owned vehicles, customers can choose a standard purchase option for the most flexible payment terms. The great thing about standard purchases is that there is no mileage limitations or excess wear and use charges and you can customize your vehicle at any time!
We offer low interest car loans and we can even help you refinance your car loan or adjust the term of the contract. 
Flex Buy
For certified pre-owned or new vehicles, customers can opt to flex buy a Ford from Wood Folsom Ford. This allows customers to start out with lower payment for the first few years.
Red Carpet Lease
Woody Folsom Ford offers Ford's Red Carpet Lease terms, which provides drivers with flexible lease terms and mileage options. With this option, you can customize the mileage ranging from 10,500 to 19,500 miles per year. At the end of the lease, you can have the option to buy or lease a new Ford, purchase your leased vehicle, or return your lease vehicle. 
Contact Woody Folsom Ford for Ford Financing
If you're ready to find the new Ford of your dreams, visit Wood Folsom Ford in Baxley, Georgia. Fill out our online contact form or call us at 855-675-1053 to learn more about our services.