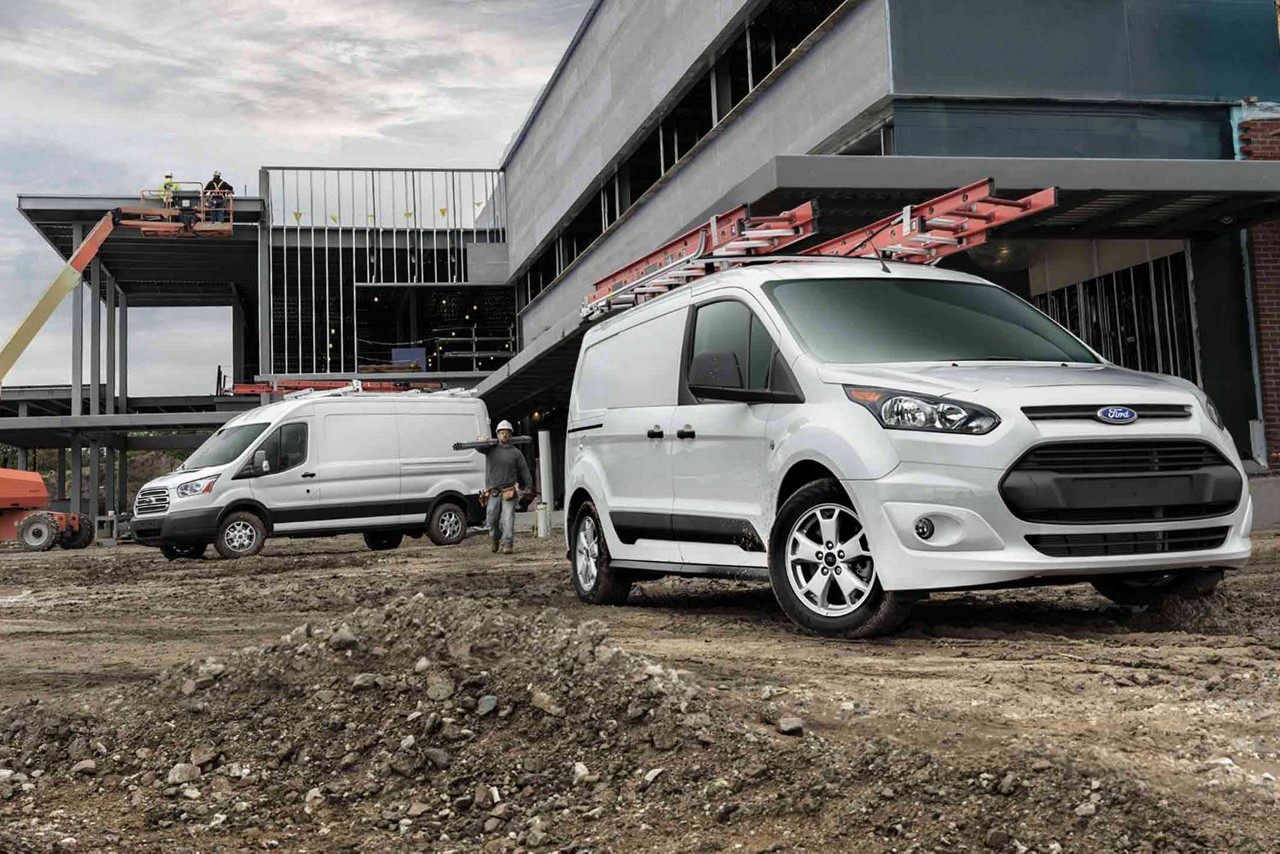 Are you a small business owner in the Baxley, Savannah, Waycross, Douglas, Vidalia, Brunswick, Valdosta, or Statesboro Georgia area? Have you been considering purchasing one or more than one commercial trucks or vans to help your business grow?

If you answered yes to either of these questions, you may be an excellent candidate for the Section 179 Tax Deduction. This deduction allows you to write off up to 100% of the price off the purchase of a new truck or van from Woody Folsom Ford!

Section 179 applies to cash vehicle  purchases, commercial loans and commercial leases of a new Ford vehicle from Woody Folsom Ford. Looking to learn more about Section 179 and how it can save your business money? Continue reading and give the Woody Folsom Ford commercial team a call at 855-675-1053.

What Are the Tax Benefits of Ford Commercial Vehicles?
As previously mentioned, Section 179 allows you to deduct the entire purchase price of qualifying Ford commercial vans and trucks from your business gross income. Whether you lease or purchase a Ford vehicle, you can deduct 100% of the purchase price to exceptionally reduce your taxable income. 




Section 179 was initially designed to help small business owners reinvest into the growth of their business. It represents a huge opportunity for you to get a new vehicle or fleet of vehicles through a purchase or lease with substantial tax benefits.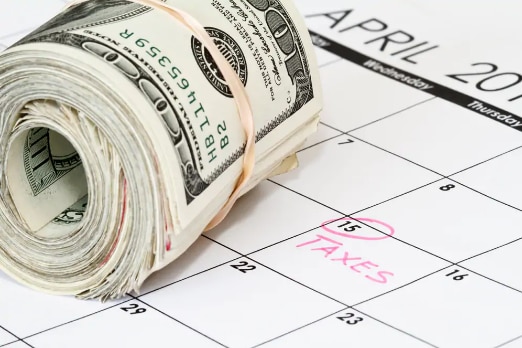 What Are the Qualifications for Section 179?
One of the top requirements of Section 179 is that your Ford van, truck, or passenger vehicle must be used for business more than 50% of the time.
Woody Folsom Ford offers a long list of trucks and SUVS that will qualify for the deduction. While the entire purchase price of certain vehicles may be deducted the year it's put into service, certain Ford models like the Flex and Edge are only eligible for up to $11,160 to be deducted. The Woody Folsom Ford commercial sales team will make it as easy as possible for you to take advantage of Section 179 Deduction.

Contact Woody Folsom Ford for Tax Benefits for Commercial Ford Trucks
Does your business need a new commercial truck or commercial van? Now is the perfect time to find the commercial vehicle your business needs and cash in in Section 179 Tax Deduction. Now until the end of the year, you can purchase or lease a new Ford vehicle and potentially write off the purchase price. 




Looking to learn more? Don't hesitate to contact Woody Folsom Ford by calling 855-675-1053 or filling out the contact form below!