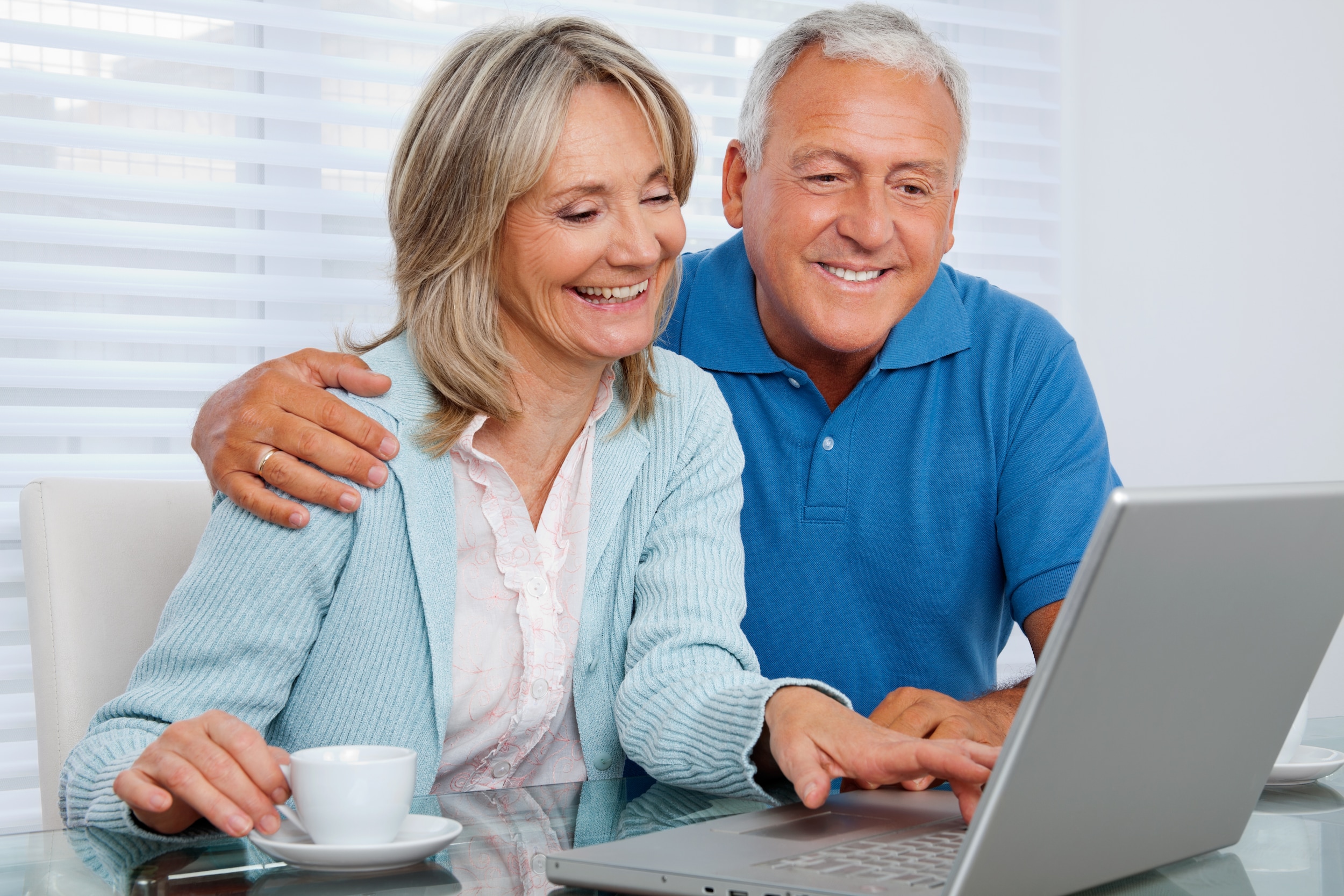 Buying a car can be exciting, but the process at the dealership can take hours with pressuring sales representatives and piles of paperwork to fill out. Studies show that once a customer is at the dealership longer than 90 minutes, their satisfaction significantly decreases. Thankfully, at Woody Folsom Ford, hours spent at the dealership is over! Customers now have the option of buying their new car online and having it delivered up to 300 miles right to their door at no cost. How does it work, you ask? We'll tell you. 
How It Works
If you're in need of a new or pre-owned Ford vehicle, browse through our inventory on our website and see what strikes your fancy. 
Scroll through the photos and videos of our car selection (over 2,500 to choose from) to give you an in-depth look at the vehicle's interior and outside. We also provide detailed information on the vehicle itself, including the features. 
Once you have made your choice, then you speak to one of our friendly sales associates over the phone to get more details on the vehicle, work through the numbers, and schedule a delivery date to either your home or work. 
When your new Ford is delivered, there are just a few more steps: inspect your vehicle, sign paperwork, and enjoy! 
If what we deliver is not what you expected, you can send it back no questions asked! 
Have we mentioned that we deliver vehicles up to 300 miles at no extra charge? Now that's excellent service you cannot get from other dealerships!
Get Your Next Vehicle Delivered for FREE from your friends at Woody Folsom Ford!
Does this sound too good to be true? Try it out for yourself. Search for your next vehicle from the comfort of your own couch, skip the dealership, and have your next vehicle come right to you. We can deliver right to your home, work, or wherever is most convenient for you. Please know, we'd still love for you to stop by, take a test drive and hang out with us, but we know that sometimes life gets in the way and gets a little too busy for the full car buying experience. 




You can always rely on Woody Folsom Ford in Baxley, Georgia to have your quality vehicle with the most accommodating sales staff to help you along the way. Our Baxley dealership proudly serve Jesup, Ludowici, Lyons, Blackshear, and Hazlehurst. Order your vehicle online, schedule a test drive, or stop on by! 
Shop New Ford Vehicle Delivery