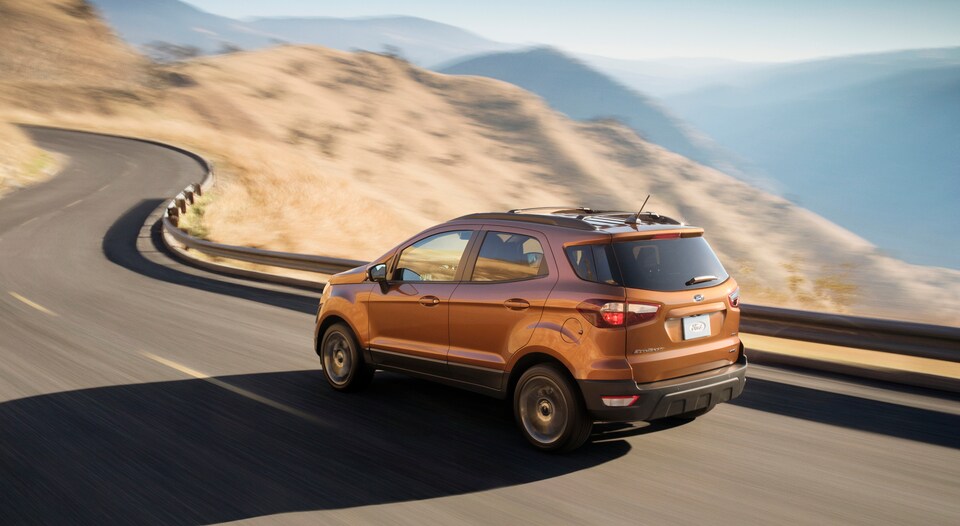 Check Out the Ford EcoSport at Woody Folsom Ford
We at Woody Folsom Ford are very excited to offer up the impressive Ford EcoSPort. We are conveniently located in Baxley and just down the street from Douglas and Vidalia and are very excited about showing off this great vehicle. This small SUV shows off time and time again with great power, and impressive build, and a really great interior. We know you'll absolutely love all that the EcoSport can do.
Impressive Interior
Thought he EcoSport is small, she makes the most of the space she has. This vehicle has great head and leg room and will be sure to show off with impressive small item storage. Passengers of any size will find comfort within this vehicle and your sunglasses, maps and water bottles will also always have a place. The seating is comfortable and soft to the touch, ensuring that long drives are easy to enjoy.