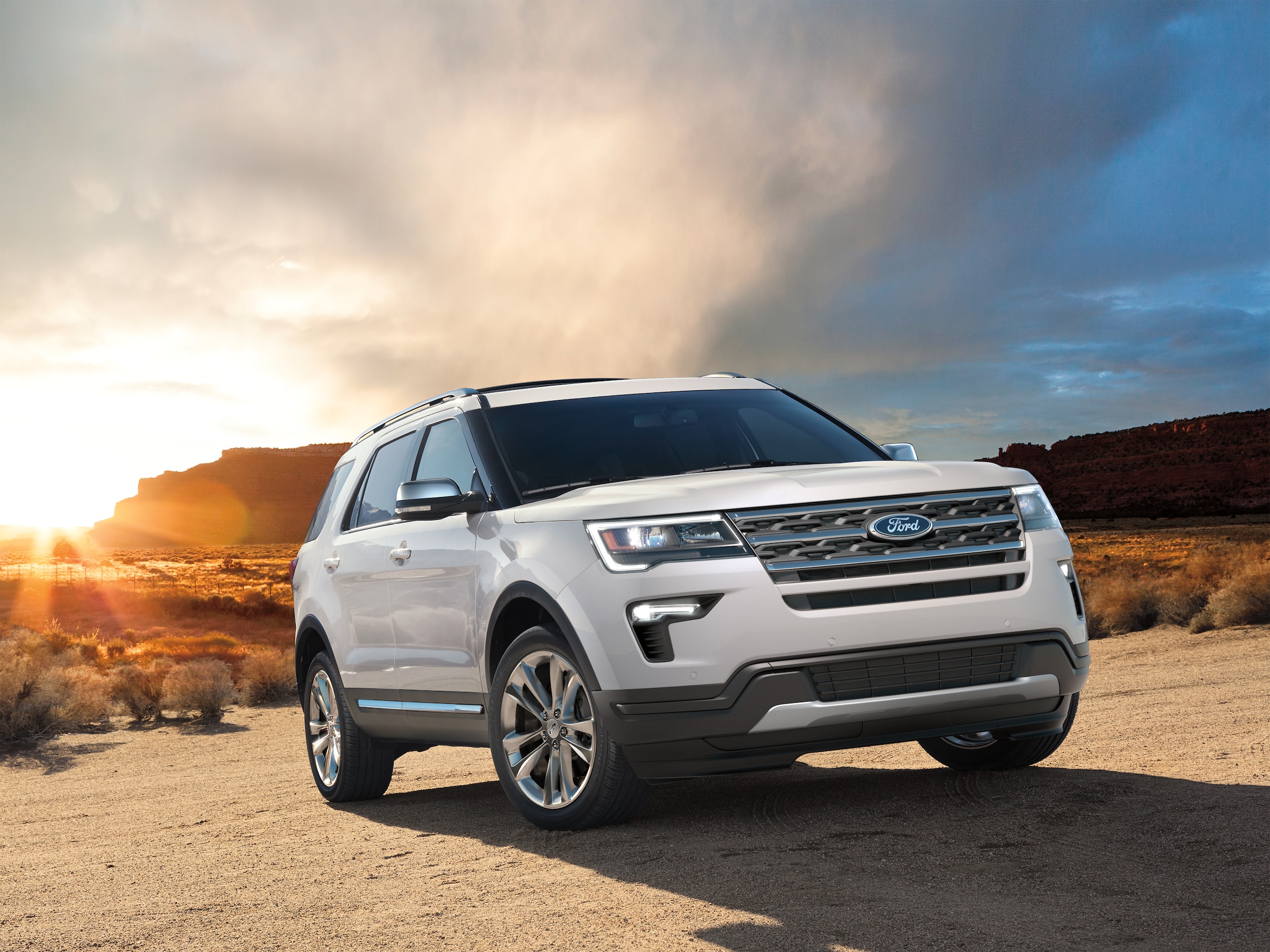 ​
Did you know that there are many brand new cars still at Woody Folsom Ford that are listed at discounted prices? What if I told you that you could find a discounted brand new vehicle to drive away in today? That would seem impossible, right? Well, it's not, and we can explain how it works! To learn more about our available 2019 models continue reading.
New Remaining 2019 Ford Inventory near Jesup
Every model year that is released goes to the dealerships and waits to be bought. However, as the year passed, many people opt to wait a few more months and buy the upcoming year's model. For instance, if you're buying a car in August, you may decide to wait until December when the 2020 models are being released for the upcoming year, so you can find a newer car, even though a car that is practically the exact same is sitting on the lot with a grand total of 48 driven miles on the odometer!
With new Ford models available such as the Ford Escape, trucks like the F-150, F-250, and F-350, as well as the Mustang, Ranger, Ford Edge and Eco-Sports there are great deals on popular models for whatever type of car you want for your lifestyle in Ludowici.
When you're looking for a brand new Ford, like the many 2019 models we still have in inventory, this means you are going to get a phenomenal price reduction! You can come in and find a great 2019 model at a greatly reduced price and still receive a brand new car! We'll work with you to ensure your new Ford works for your Hazlehurst lifestyle.
Available Options
We have numerous versatile options for you to choose from at Woody Folsom Ford, so you don't have to feel like you're missing out when buying a 2019 model Ford. The available inventory is wide and robust, and we can find the perfect 2019 Ford just for you. Whether you want a truck or a sedan with or without leather and interior trim, you can pick the perfect car for a great discount!
Come find your discounted 2019 Ford near Lyons and Blackshear today! Get them before they go! The options are endless, and you can find a great deal for your money.