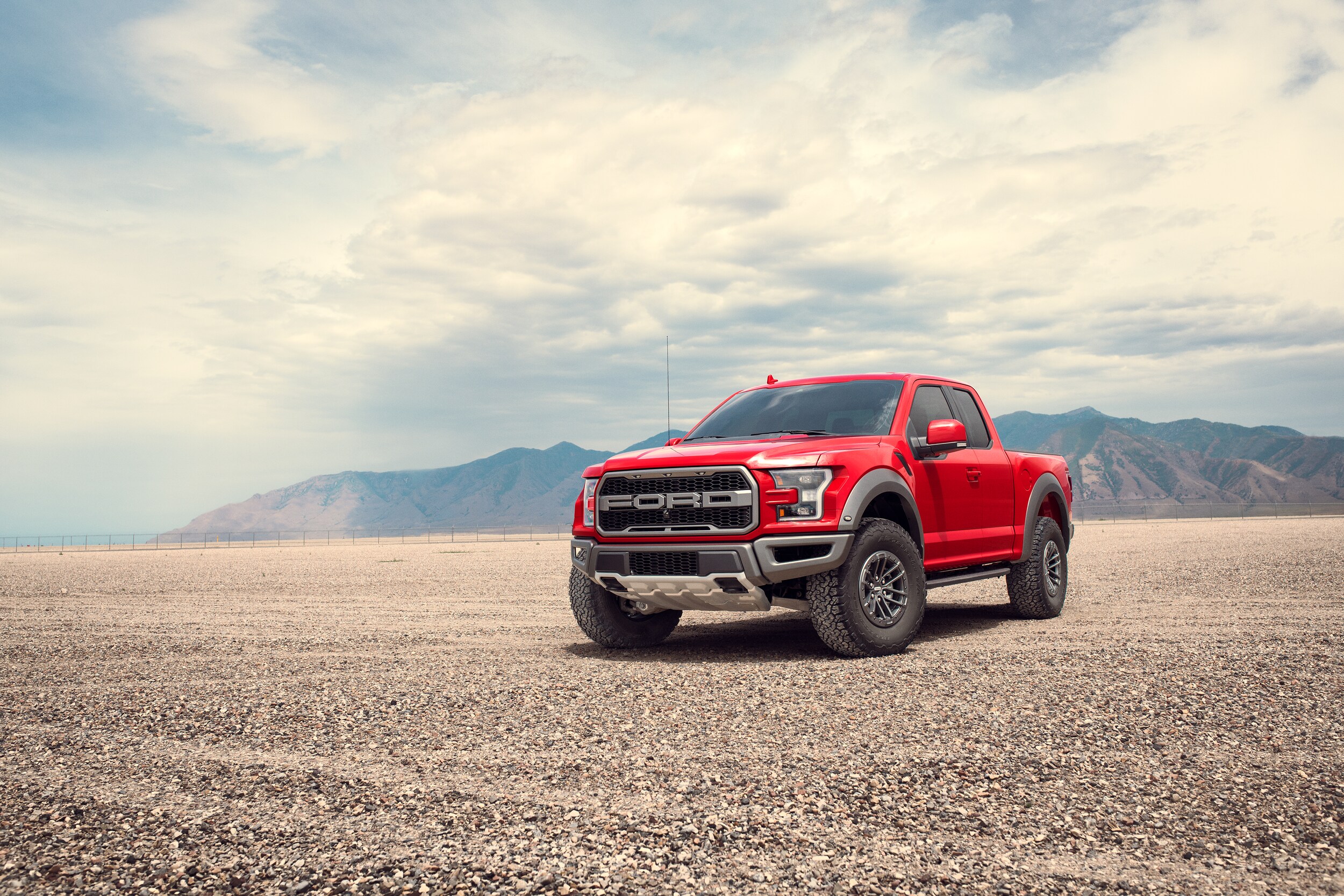 ​
While some Jesup drivers need little more than small, efficient commuter cars, others require vehicles with more cargo space, and far more rugged and durable designs. If this is true for you, you can save money with the expansive inventory of used trucks available in the region. At Woody Folsom Ford, we're committed to helping local shoppers find the best previously owned trucks for their lifestyles and budgets. To learn more about our used model inventory, continue reading.
Why Buy A Used Truck?
A used truck can mean many different things. When you shop with us, however, you'll have access to a number of impeccably well-maintained and incredibly modern truck designs.
Our used Ford trucks are perfect for hauling heavy loads, carting your tools around, and taking your friends other on long, leisurely camping vacations. With excellent handling, cutting-edge safety features, and comfort-oriented cabs, some of the latest used Ford models look and feel brand new.
Best of all, you won't have to experience the rapid initial depreciation that comes with buying a new truck. A well-maintained used vehicle can maintain its resale value for quite a long time given its significantly lower rate of depreciation.
There are many other benefits of purchasing a used truck for Hazlehurst driving. For instance, you'll have access to:
A greater variety of vehicles at varying price points
Models that are already equipped with options you want
Trucks that have been customized to better suit your industry or lifestyle
Vehicles with detailed, recorded histories of automotive maintenance
Cheaper upfront prices
Get Help Finding The Perfect Option
You certainly aren't limited to Ford vehicles when shopping for a used truck. You can also take your pick from a number of stunning and surprisingly well-equipped GMC trucks, as well as used trucks from RAM, Toyota, and Chevrolet. Moreover, there are quality options at numerous price points. Thus, whether you're looking for a good starter truck or a newer and flashier model, you're guaranteed to find several eye-catching designs that match your spending abilities.
Know Exactly What You're Getting
Compared to shopping for newer models, used truck shopping gives Ludowici drivers greater access to details that will ultimately help them make informed buying decisions. To learn more about saving money with a used truck or to shop our extensive selection of Ford, RAM, GMC, Chevrolet, and Toyota truck models, stop by Woody Folsom Ford today. We are just a quick drive from Lyons and Blackshear.